.• Sladdy •.
Tool:
Canon EOS 50D | EF100mm f/2.8
L
Macro IS USM
I know..I could even draw a cat..
but after the drawing of Seras I didnt felt that well..
..and still didn't feel any better..
so I took this photo ive taken recently of Sladdy
No Editing...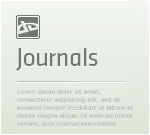 A Message From Your Feline Overlords